Medically Assisted Human Reproduction (surrogacy proceedings, for more details, please click here). More specifically:
Surrogacy in Greece is explicitly foreseen by 

Article 1458 of Greek Civil Code

, as introduced by article 8 of Law 3089/2002 and further replaced by article 17 

Law

 

4272/2014

.

Surrogacy is permitted in Greece only 

after a judicial decision

 issued by the district court where the commissioning parents or the surrogate mother reside. Please note that the insemination procedure can only take place 

after the publication

 of the judicial decision, and more specifically after 30-days following the publication (so that the said decision 

become indisputable and final

 -not subject to legal remedies-).

According to

Law 4272/2014 (art. 17), the surrogacy is allowed to applicants or surrogate mothers who have their permanent or temporary residence in Greece

. This means that the

 possibility for surrogacy is now extending also to applicants (or surrogate mothers) who have their permanent residence outside of Greece

.
Based on the late amendment of the Law 4958/2022 (art. 2), the age limit for women who can have recourse to medically assisted reproduction was raised from the fiftieth (50th) to the fifty-fourth (54th) year of age. Furthermore, the requirement for spousal consent for egg cryopreservation is abolished, and a divorced woman who has had egg cryopreservation is also allowed to use it without her partner's consent.
Please contact us for more information on our services, rates and cost for advice and representation.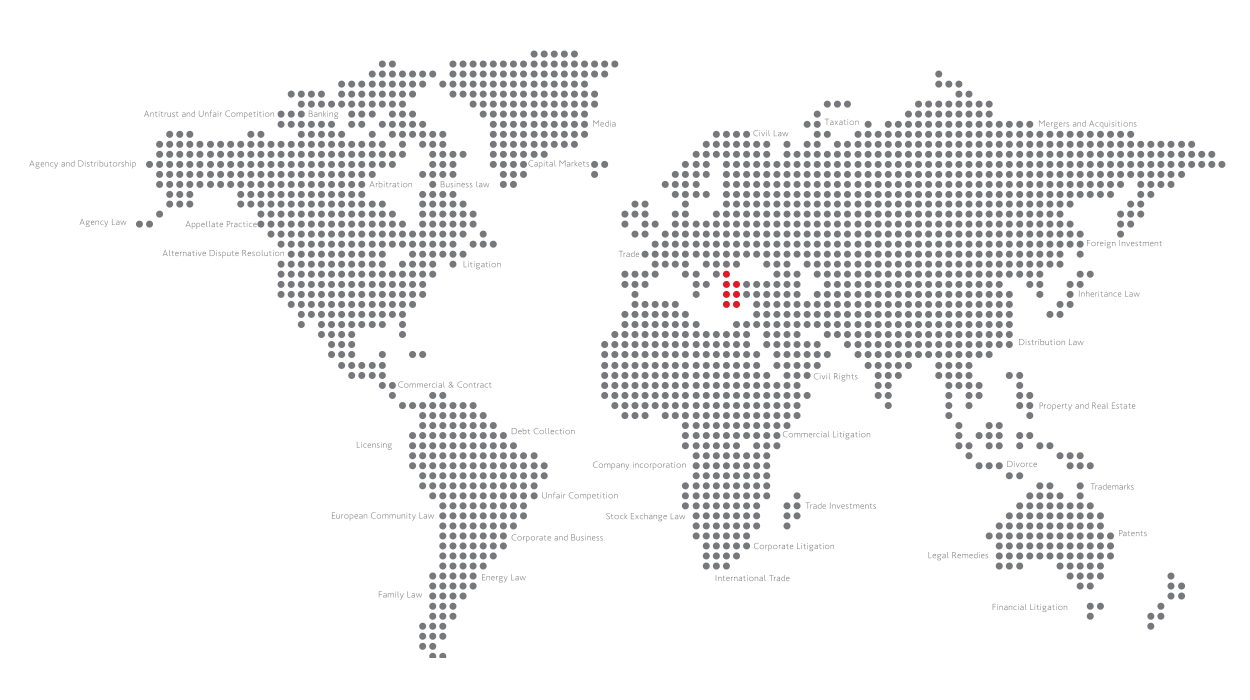 There Are No Areas Where We Are Not Exceptionally Good.
We Just Try To Exceed Expectations Each And Every Day.