AMOIRIDIS LAW SERVICES® has successfully represented numerous clients from all over the globe (i.e. US, Turkey, Canada, Jordan, Australia, Iran, Israel, Russia, Armenia, Venezuela etc.) for Greek Citizenship cases. In view of an exceptional service delivery to the client, we usually assist the client through all stages of this procedure until Greek citizenship is granted, undertaking simultaneously a supervising role and close cooperation with all involved parties (embassies, ministries, public authorities, local municipalities etc.), which apparently maximizes efficiency and produces cost-effective results in favor of the client
The right to obtain Greek citizenship is governed by the "Citizenship Code" (Law 3284/2004). For more information, please read below:
The Greek Citizenship Code is based on jus sanguinis (right of blood); and not jus soli (right of soil). In this regard, some of the available options which can lead to the acquisition of Greek citizenship are:
· By birth in Greece, with at least one parent having obtained Greek citizenship
· By birth, once both parents are not Greek, however they are long-term residents of Greece
· By attending school in Greece
· By claiming Greek origin through an ancestor
The procedure is called "kathorismos" in the Greek language; an uninterrupted sequence of Greek origin must be proved pursuant to Greek Nationality Law.
If this is not the case, then a different procedure shall be followed named "naturalization" ("politografisi" in Greek). This process necessitates long-term residence in Greece for at least 7 years in most cases, sufficient knowledge of Greek Language, civilization and history etc.
Our Law Firm provides immigration services in all aspects of immigration law and during the whole process of naturalization and Greek citizenship, from filling immigration applications and immigration appeals to assisting the Consular Visa process and detecting the Greek ancestor's origin.
Please contact us for more information on our services, rates and cost for advice and representation.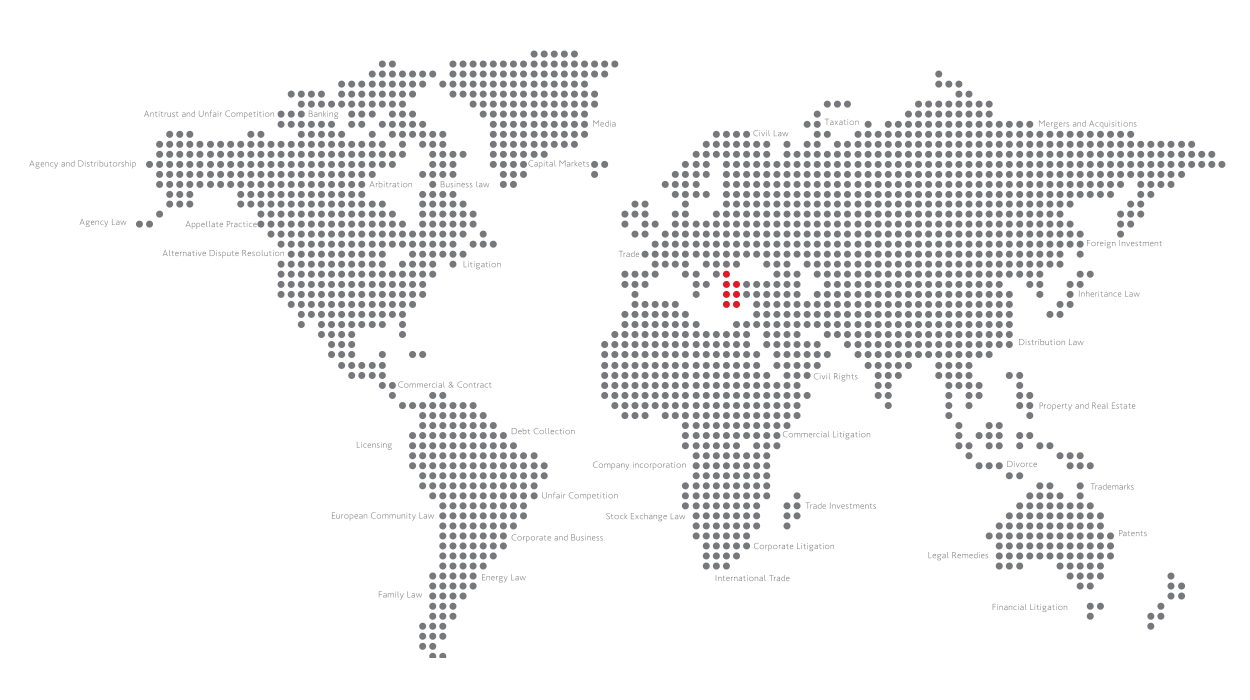 There Are No Areas Where We Are Not Exceptionally Good.
We Just Try To Exceed Expectations Each And Every Day.