Debt Recovery & Collection Services in Greece
Debt Recovery and Collection Services in Greece is a multi-level task requiring excellent legal knowledge, sound negotiation and persuasion skills and a proactive enforcement approach on realistic terms. AMOIRIDIS LAW SERVICES® has vast experience in this area, offering nationwide services (no matter where your debtor is located), including:
Extrajudicial protests and negotiations with debtors prior to any legal action
Legal Actions for debt recovery in case of non-compliance
Lawsuits or Applications for Payment Orders according to the Greek Law
Applications for European Payment Orders (pursuant to Regulation (EC) no. 1896/2006
Applications for enforcement orders (pursuant to Regulation (EC) no. 44/2001)
Executions of EU courts' judgements
Enforcement proceeding (including preliminary checks of debtor's assets)
Representation in court proceedings (in case the debtor lodges an opposition or an interim measure application) including filing of pleadings and evidence
Applications for a pre-action interim remedy (i.e. freezing injunctions, mandatory injunctions, prohibitory injunctions etc) proving on behalf of the claimant that the defendant's alleged default may cause irreparable damage to the former
Please contact us for more information on our services, rates and cost for advice and representation.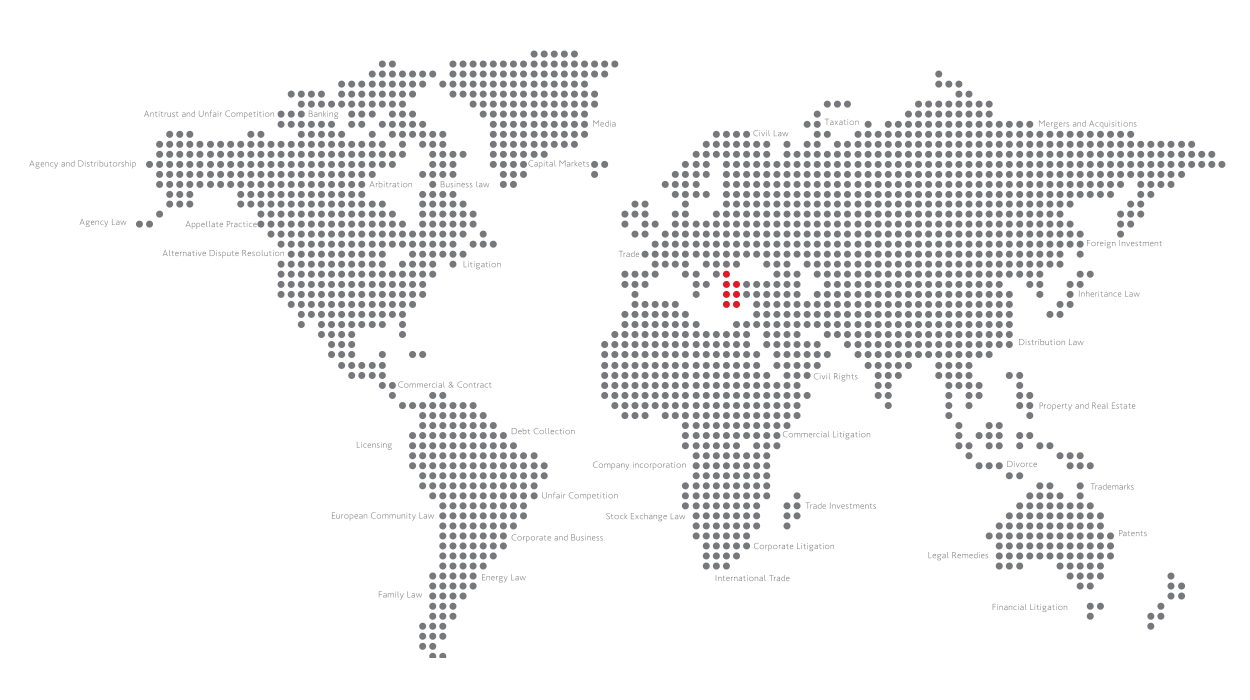 There Are No Areas Where We Are Not Exceptionally Good.
We Just Try To Exceed Expectations Each And Every Day.