Our legal team is composed by some of the top family law attorneys in Greece, committed in providing high standard legal consultancy services.
The laws regarding divorce, property division, child custody, and support in Greece are not the same as the laws in other countries, which makes international divorces difficult. The financial consequences of being divorced in one jurisdiction rather than another might be highly significant. If you have a choice between two countries, it is a good idea to meet with an attorney experienced in international divorce who can help you understand and weigh the differences in laws between the two countries.
More specifically, our services in a nutshell are the following:
Family disputes resolution, involving divorce proceedings, alimony and financial statements;
Divorce cases
There are two types of divorce in Greece:
a. Mutual consent divorce
It is the most rapid way to get a divorce. According to the latest amendment of family law (art. 22 of L. 4509/2017) the prerequisites for the mutual consent divorce are a written agreement between the spouses, certifying that they wish to proceed with the dissolution of their marriage; and in case there are children, a written agreement between the spouses which would regulate the custody of the child and the alimony.
The aforementioned written agreements ought to be signed in the presence of the lawyers representing the spouses.
b. Contested divorce
The court is asked to put an end on the dispute between the spouses and regulate any aspect of the divorce. Of course, it is possible to include any agreements related to financial matters, use of common last name, custody etc
Contribution to accrued gains
Alimony prior to and after the divorce
Child Support Claims; establishment of custody, visitation rights
Representation before courts, litigation of divorce petitions, negotiation, drafting of separation agreements that regulate all family law matters and court proceedings against non-paying spouses
Please contact us for more information on our services, rates and cost for advice and representation.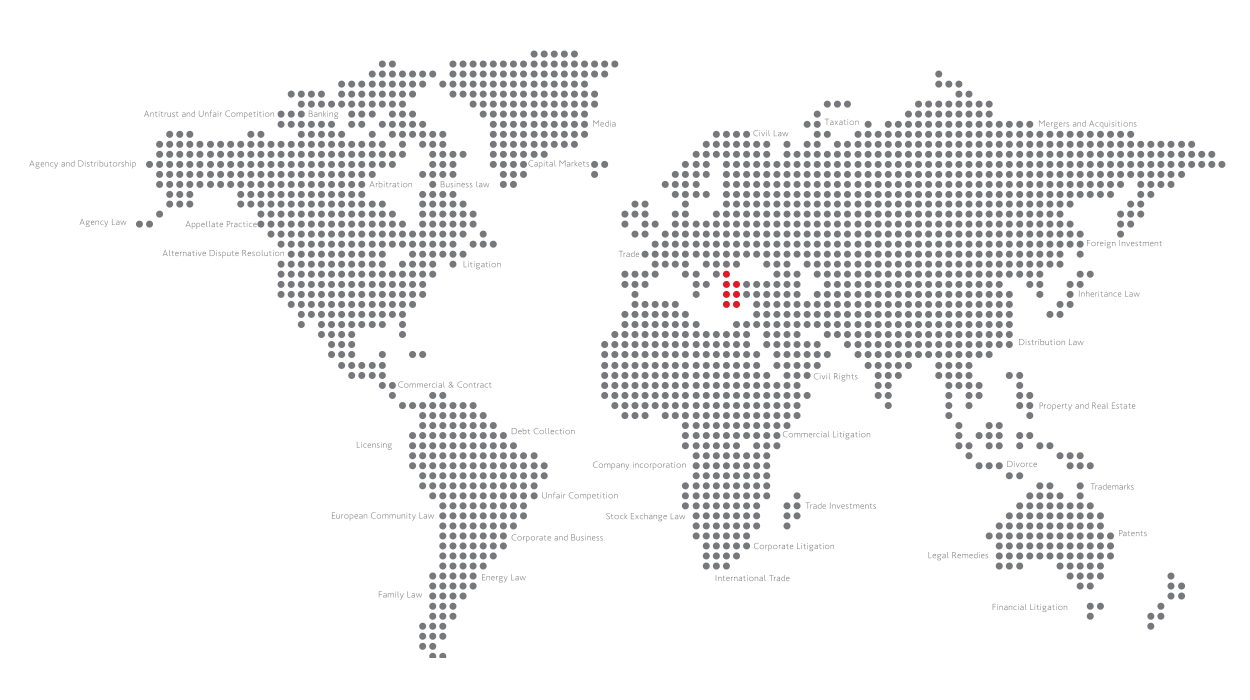 There Are No Areas Where We Are Not Exceptionally Good.
We Just Try To Exceed Expectations Each And Every Day.