Property & Real Estate in Greece
AMOIRIDIS LAW SERVICES® is proud to have successfully represented a lot of international clients (either legal entities or individuals) in their property and real estate projects in Greece either for commercial or residential use. Our services include:
Preliminary tasks such as issuance of Greek Tax Identification Number for foreigners and drafting of power of attorneys to represent them in all process
Legal research in Land Registries, City Planning Authorities and National Cadaster to verify the status of the property at issue (title deeds, legal burdens etc)
Negotiations with sellers/buyers to finalize the terms of the transaction
Property Transactions (coordination with banks, opening of bank accounts, advice on financial matters)
Representation in the signature procedure before the notary, where applicable
Representation in court proceedings in case of real estate related litigation and dispute resolution
Real estate and property management services, including indicatively to identify the for-sale properties that better fit the Principal's criteria (i.e. type of property, budget available, location that would be acceptable), to negotiate with potential sellers, as well as to perform property manager's tasks, such as finding tenants, representing the Principal in lease contracts, collecting rents from tenants, handling security deposits, being responsible for maintenance and repairs, terminate lease contracts etc
Advising on any tax related matters
Opening of a Greek Bank Account Services, which include the representation of the client before the Bank in virtue of a PoA and the opening of the Greek Bank Account. Due to the fact that we have an excellent co-operation with one of the biggest and most trustworthy Banks in Greece, exceptionally we can open a bank account remotely on behalf of the client, without his/her presence in the Bank
Residence Permits on the Acquisition of Property over the value of 250.000 EURO including Golden VISA Greece Programs where applicable (for more information, please click here)
Please contact us for more information on our services, rates and cost for advice and representation.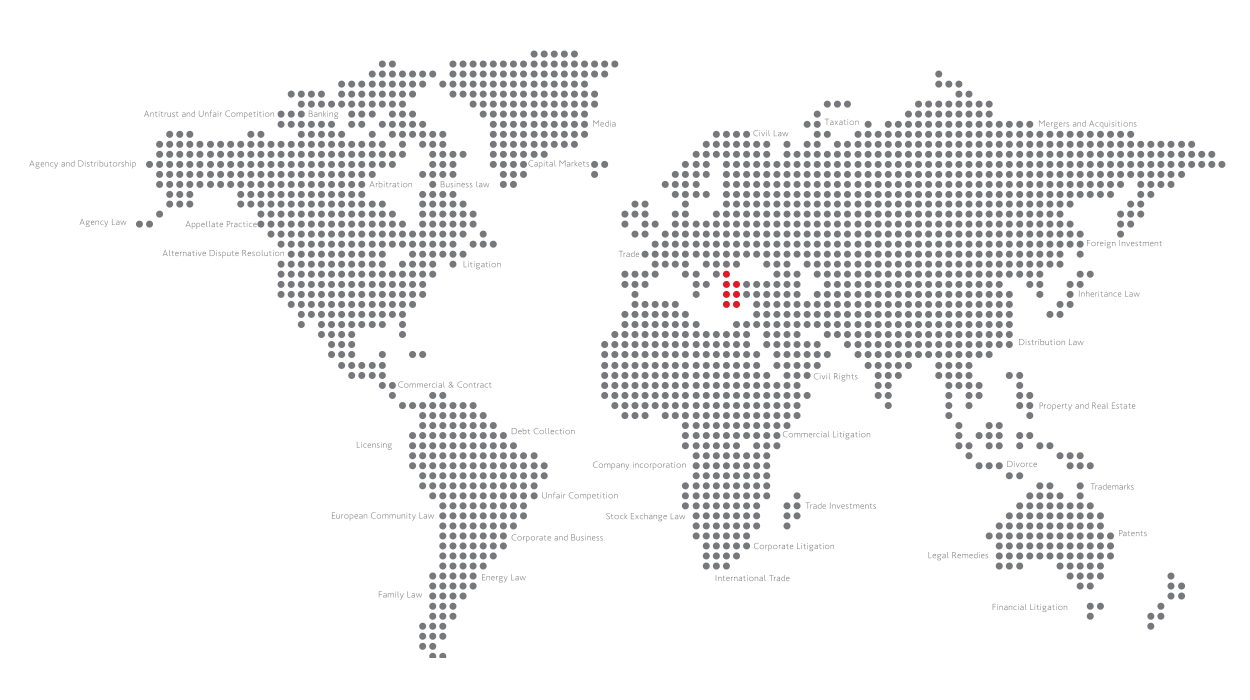 There Are No Areas Where We Are Not Exceptionally Good.
We Just Try To Exceed Expectations Each And Every Day.