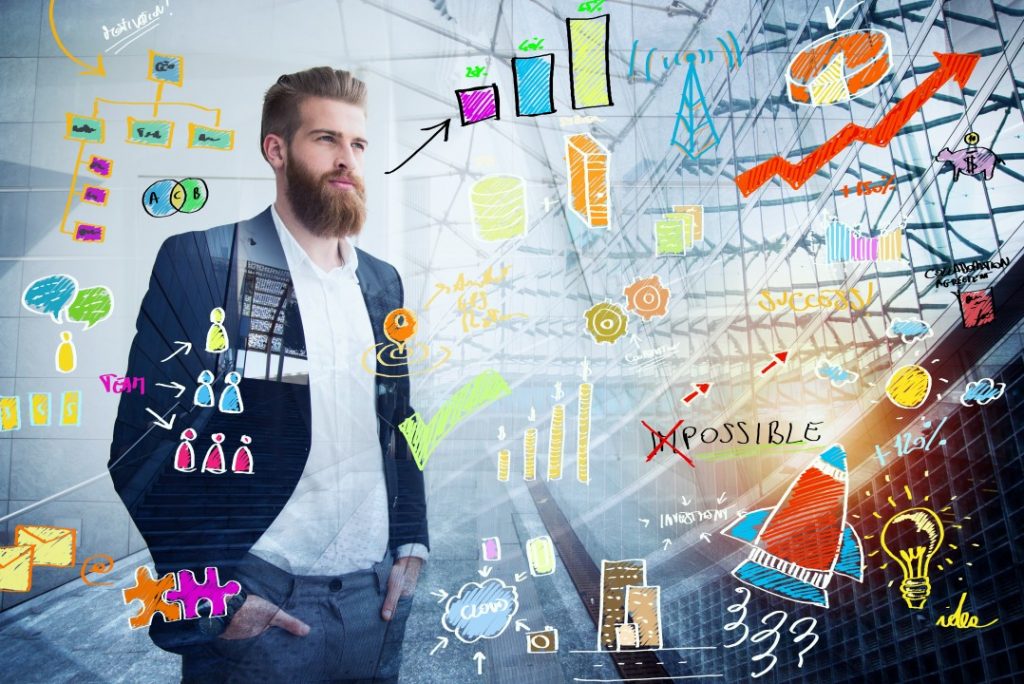 Following our previous article entitled "Greece as a hotspot for US companies: Greek startups maturing and making acquisitions" published on 14 April 2022 (https://www.linkedin.com/pulse/greece-hotspot-us-companies-greek-startups-maturing-making-amoiridis/), this article deals with the rapid development of investments by Greek family offices and corporate venture capitals.
Recently, there has been a rapid development in investments in technology companies and start-ups by family offices and corporate venture capitals in Greece, many of which are created for this purpose. Although several companies abroad – such as recently the French Carrefour through its EUR 80 million Dastore fund – have long been setting up their own funds to invest in startups, in Greece this practice seems to be growing rapidly. The reasons behind this massive movement are the recent incentives for the establishment and operation of family offices (special purpose family wealth management companies), the growing Greek startup and vc fund ecosystem and the shift to investments that are not affected by the strong inflationary pressures of recent months.
At the moment, a record of total funds raised by startups in Greece in 2021, as well as a record number and value of acquisitions of Greek startups is noted, etc. The same is met for a very interesting group of investors, that of high net worth individuals through their family offices. Their number and their activity has been increasing dramatically in recent years, with investments all over the world and with more and more capital being channelled into technology and innovation companies as well as more traditional companies. Also, the number of corporate venture capital (CVCs) as well as innovation arms, investment vehicles launched by large companies to invest, acquire or develop new technologies, is also growing impressively.
"These two groups (family offices and CVCs) are highly connected, since the owners of large Greek companies looking to invest in technology often have their own family office".
According to rough estimates , there are currently about 30 active family offices and about 20 corporate venture capital and innovation arms in Greece. These are making investments in startup companies around the world mainly in Europe, the Americas and the Middle East. Also, apart from direct investments in startups, they also invest in venture capitals, which in turn invest in startups.
Greek investors have capital in leading venture capital such as the American Sequoia, Andreessen Horowitz, Softbank, General Catalyst and Greek funds such as VentureFriends, Big Pi, Marathon VC that have invested in companies such as real estate holding company Blueground, Accusonus etc. Overall, it is estimated that in 2021 Greek family offices and CVCs have made investments well over $180 million in more than 120 companies and 30 VCs (in Greece and abroad), while in 2022 it is expected to be much higher.
Meanwhile, large Greek companies and conglomerates are setting up their own corporate venture capitals with the idea of investing in ideas they can use later. Such is the case of the Public Group that created Public Capital Partners, a fund with an initial capital of €20 million to invest in start-ups operating in retail, e-commerce, logistics, digital payments, fintech, etc. Apart from Public, market sources say that Lamda Development has also moved to set up an investment scheme. The Public Group, which has already invested in startup Douleutaras, VentureFriends, iRepair, plans through the new fund 2-3 investments per year, investing 80% in startups and 20% in venture capitals in Greece and abroad that are active in our country.
Our office has been successfully representing high net worth individuals and companies initiating such investment projects. We are therefore confident in undertaking the whole procedure of your investment in the Greek technological innovation sector, step by step.
At Amoiridis Law Services® we are dedicated at assisting our well-respected clients successfully complete any of their investment projects. Thanks to our longstanding experience, we are able to provide a full package of consultancy services to our almost exclusively international clientele, customised to their specific needs.
We have represented clients from all around the globe regarding their projects in Greece, as well as Greeks spreading their wings for the international markets. Our network of associate experts, composed by both in-house and external solicitors, notaries, accountants, tax experts, currency exchange experts, realtors etc., enables us to provide an all-in-one package of consultancy services, guiding you through the ways to properly protect your investments.
For any further information and clarifications please do not hesitate to contact our qualified legal team, ready to provide you with further personalized information tailored to your needs and your profile.
You can email us:  or call/text us directly at: +306908351705 (WhatsApp/Viber)
Athens, May 2022
Follow us on