Immigration & Nationality Law
For more than 10 years now we also offer Immigration & Nationality Law professional services, such as:
Residence permits for third-country investors and their family members (spouses, children and parents), on the basis of Real Estate Investment,
General Investment Activity and Strategic Investment (for more details, please click here).
Golden VISA Greece Programs (for more details, please click here).
Naturalization Applications
Immigration Applications
Immigration Appeals
Asylum
Consular VISA Processing Assistance etc
In view of an exceptional service delivery to the client, we have also a coordinating and supervising role in the whole process in close cooperation with all involved parties (embassies, ministries, public authorities, local municipalities etc).
Please contact us for more information on our services, rates and cost for advice and representation.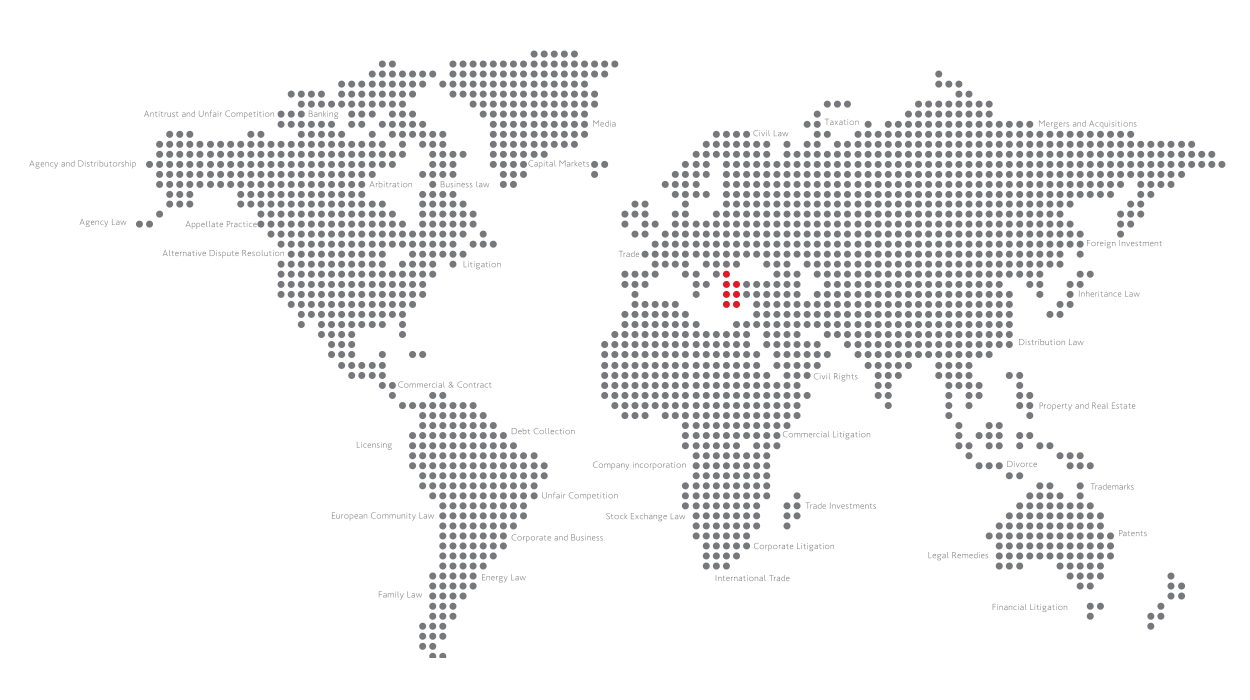 There Are No Areas Where We Are Not Exceptionally Good.
We Just Try To Exceed Expectations Each And Every Day.